So you wanna be a flight nanny or a ground pet transporter?
We have created a Patreon community just for you so you can learn and grow with us. I take you through the basics of getting your USDA registration and learning the standards of animal care as governed by the Animal Welfare Act. Join at any level to get one-on-one guidance from me so you can ask all of your burning questions.
​
Once you have the basics down a whole world of opportunity will be open for you to travel and hang out with furry friends of all shapes and sizes. I take you behind the scenes of my adventures and offer tips on how you can maximize your earnings by providing superior customer service and flawless pet care.
​
At the highest tier, you will have first dibs at our open transport opportunities. When you take on one of our clients we will guide through the process from contracting to delivery. We negotiate your preferred rate on your behalf so you are never wasting your time. Already have an established pet transport business? This is made for you! We help you find more clients so you can maximize your time on the road or in the sky. All the while, we handle the contracting and negotiating so you can focus on offering a five-star travel experience.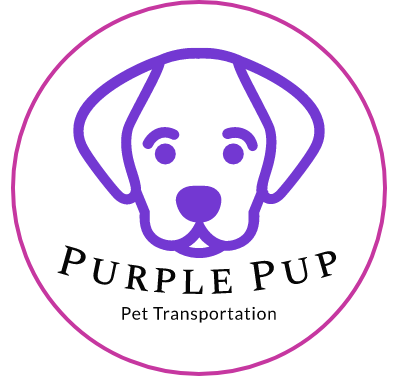 1099 Contractor

You choose your availability and rates.

We retain a 3% +$75 business fee from client.

You are responsible for all expenses/supplies.

We coordinate all contracting and scheduling for you.

Must follow USDA guidelines and agree to uphold our company values.

We do not hire airline employees or those using travel vouchers.