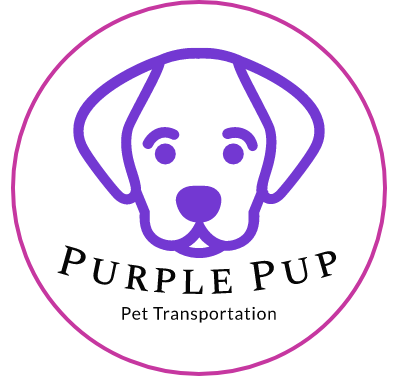 Our Values
Happy, Healthy, Safe Transportation
Pet travel should not be stressful on your pet or on YOU. We want to make this a joyful experience from beginning to end. We aim to make a connection with your pet from the very start by inviting them to join us rather than forcing them to participate. You can help us by supplying small items they are familiar with like a toy or blanket. We do our best to keep them on your original feeding schedule. For new puppies and kitties we understand that meeting them for the first time is so important in setting the tone for your future together. We will make sure they are rested, relieved, and ready to meet you! Happy transportation is key to our service.
Delivering a healthy pet begins by making sure your pet is healthy and ready for travel before we arrive. We ask for health certificates and proof of rabies vaccination so we can guarantee his safe arrival. Our vehicle and equipment is always cleaned with bleach and sanitized before our trip begins and after our trip is finished. Any pet under 6 months never touches the ground while in our care so there is no risk of picking up harmful disease. We schedule regular breaks while in transit but also listen to the needs of our passengers and adjust our rest breaks accordingly. Every pet will have private walk-time and will not interact with other animals. As difficult as it is to say no, we do not allow strangers to pet or feed your pet while out in public. Healthy transportation practices keep your pet in tip-top shape.
We use USDA standards to give your pet the safest ride possible. Every pet in a group ride will use a hard-sided kennel of appropriate size. Our flying friends will be supplied an airline approved carrier. They will have constant access to fresh water and regularly scheduled breaks. We typically drive about 600 miles per day to ensure both pets and drivers are happy and well-rested. Our company also carries liability insurance with bailee coverage. Safe transportation is a priority for us!