Interested in joining our team?
We are currently looking for flight nannies to grow with us.
Experience and USDA registration preferred. Happy to work with individuals or registered companies who are seeking more clients.
​
1099 Contractor after your first delivery.

You choose your availability and rates.

We retain a 15% business fee from client.

You are responsible for all expenses/supplies.

We coordinate all contracting and scheduling for you.

$100 client referral bonus.

Must follow USDA guidelines and agree to uphold our company values.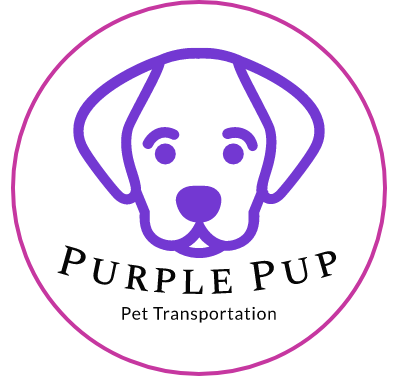 Fill out the survey so we can get you in the sky!